One of our regular customers, the commentator John Helm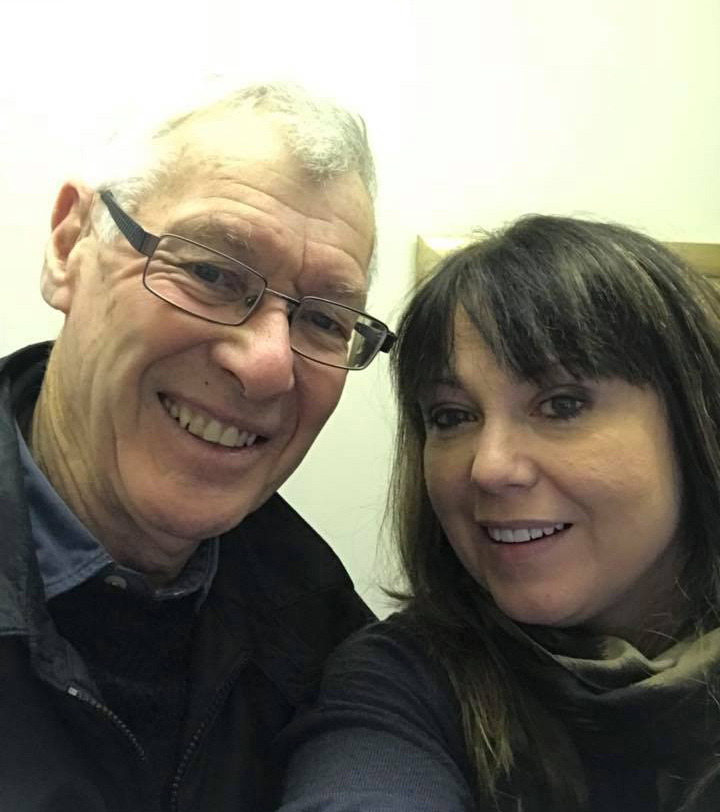 Pauline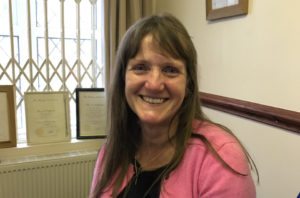 "I've been a client at Binns Hearing for over 23 years, after being recommended by my GP to find independent hearing advise. I received wonderful and friendly help and support over the years.  I'm now on my fourth set of hearing aids and I've never been disappointed at Binns."
Marian Callender
"It is always a pleasure to go to Binns Hearing. Everyone is friendly, professional and up to date on the latest developments in hearing aids/equipment.  A visit to BInns Hearing takes the pain out of having to wear and maintain a hearing aid.  Nothing is too much trouble and you are given as much time as is necessary on each visit.  You are treated as a person with indivdual needs not as a number, which isn't always the case with other suppliers."
"I would recommend BH to anyone with hearing issues."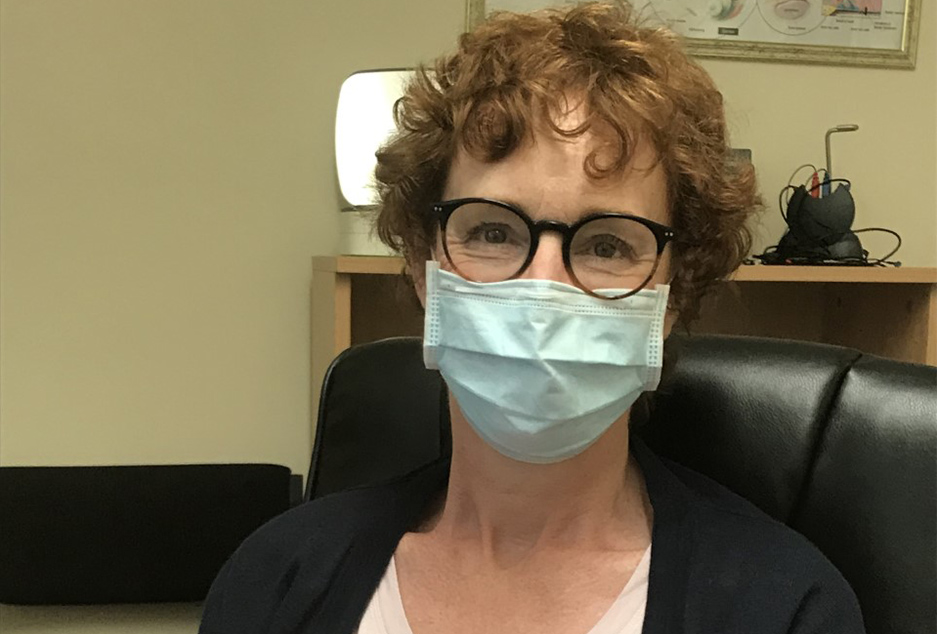 Barry (48) – Saddleworth January 2020
"I was introduced to Lisa by a mutual friend, and so very glad I was, after many years of not dealing with hearing loss.I was quite fixed in my idea of what type of hearing aid I wanted.Lisa invested a great deal of time to understand my hearing loss as well as my work and social requirements, from a hearing perspective.She was firm, but empathetic, in her advice and guidance, and quite simply, the new hearing aids have been utterly transformational."
"Having not wanted anything but 'in the ear' aids, Lisa recommended small Oticon 'behind the ear' aids, which are both comfortable, to the extent I don't know I am wearing them, very discrete, highly effective, as well as being controllable by an app on my phone!This is something I should of done, MANY years ago.Lisa will provide you with so much experience, great service, and on-going support, that the whole process of choosing aids, will be really quite 'painless'. If you are experiencing hearing loss, and thinking of going to see an expert, please don't 'think' about it, act, and go and meet with Lisa, you really, wont regret doing so."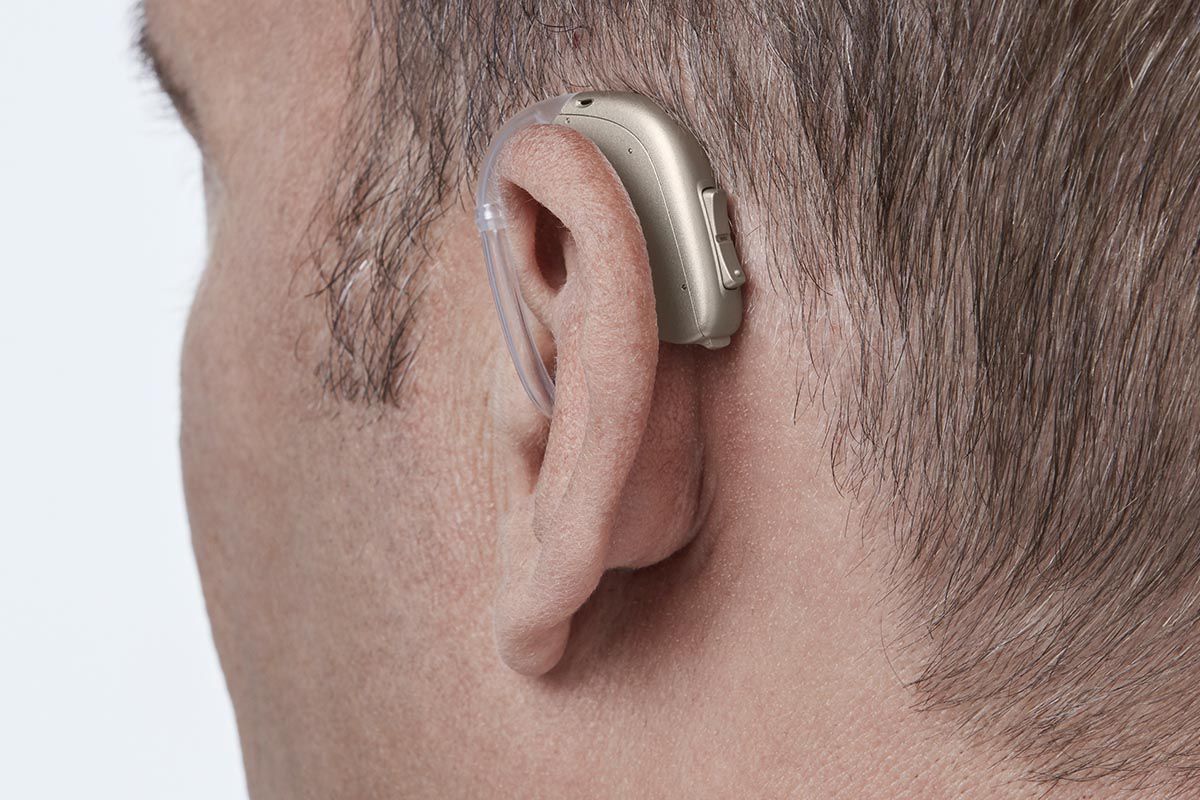 J L Beaumont - 12th July 2019
"For almost 32 years I have been a Binns client,and have had a variety of hearing aids, involving improvement with every change. This time in March 2019 I sampled the Oticon OPN model and the improvement was dramatic. In meetings where with some speakers i used to discern only certain words I hear more and miss much less."
"Someone came up to speak to me in a noisy environment, where previously i would have found great difficulty, I was able to hear what he said and carry out a two way conversation. The ConnectClip is so useful in the car for me to hear clearly what my wife says whilst she is driving. Altogether they should be commended for their efforts."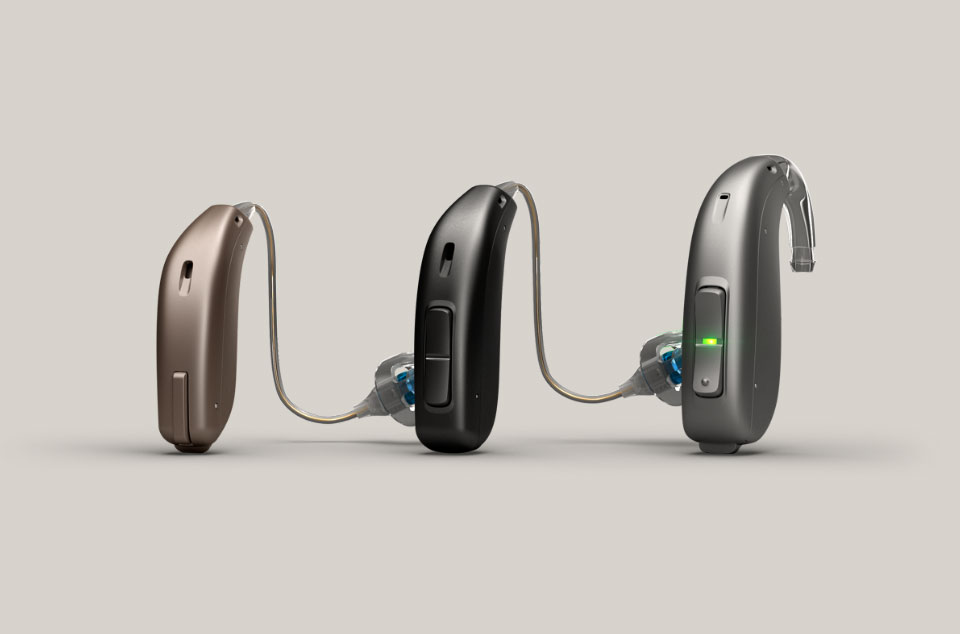 Jonathan Hornby - September 2019
"Lisa is both friendly and professional and took the time to discuss and explain my particular hearing difficulty."
"After a thorough assessment, I was offered a two week trial of new hearing aids which was great. Lisa has extensive knowledge and experience and I'd highly recommend."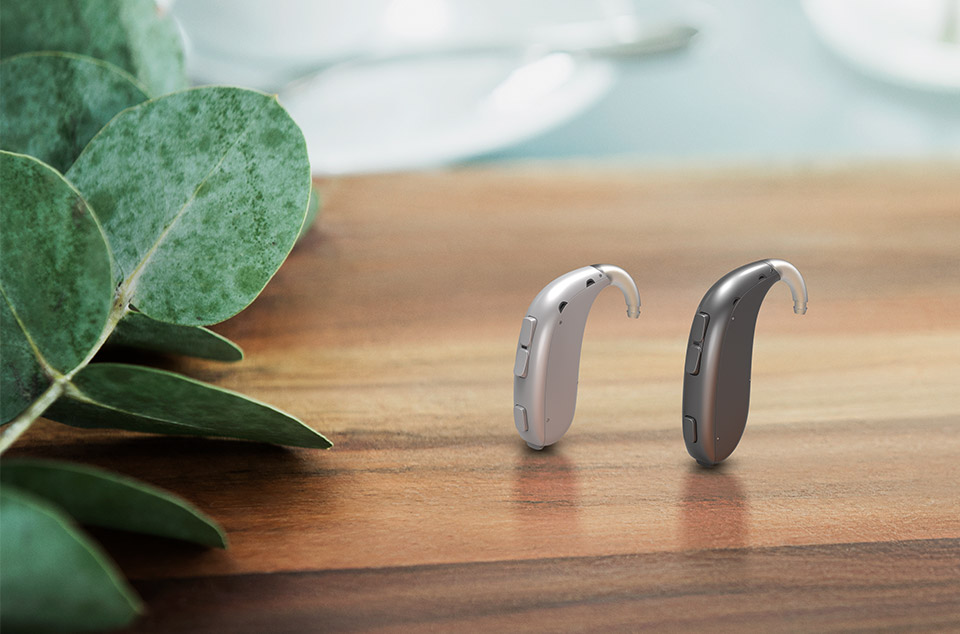 Karen B. - 8th February 2019
"Proficient, experienced and above all she cares."
"Binns Hearing came highly recommended by a work colleague…i now reiterate his recommendation to anyone who is suffering with loss of hearing. Lisa is not only an expert in this field, she also cares about you as an individual."
"The NHS served me well, providing me with two different hearing aids, unfortunately i struggled to wear them in my line of work. Then i met Lisa Binns-i suffer with Meniere's Disease, which can be sole destroying. Many have never heard of the condition, but Lisa fully understood the symptoms and advised i visit my GP, as she suspected i had a sinus infection…she was absolutely correct. The NHS advised my hearing had deteriorated, Lisa suggested i trial the OPN1, which she then adjusted to suit my needs over the period of a month. Today i purchased the hearing aid, i could not imagine life without it…the expertise and understanding she provides is priceless. I have my quality of life back thanks to Lisa."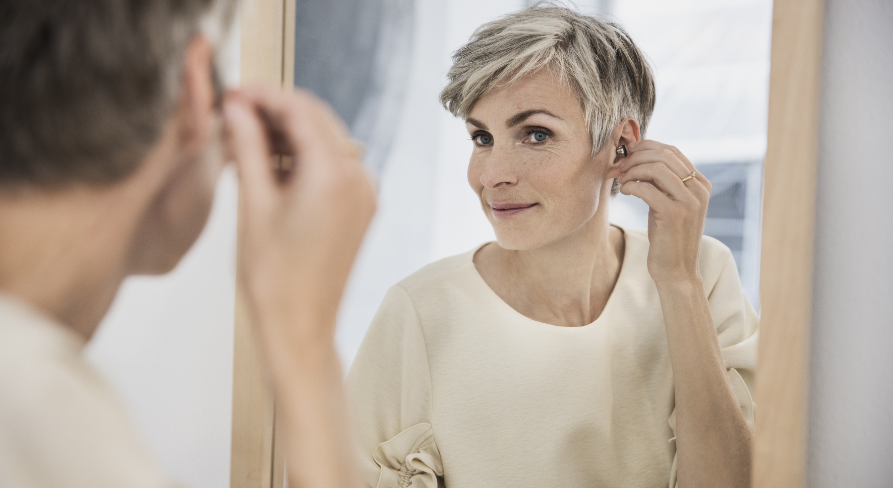 Lisa helps Kaiser Chiefs and Embrace. 11:50am Tuesday 17th March 2009
AS well as looking after the hearing of some of Yorkshire's most famous rockers, Lisa Binns-Smith has become the first winner of the UK Audiologist of the Year Award Lisa, 34, works with a number of musicians, including members of the Kaiser Chiefs and Smokie, at her healthcare centre in Apperley Bridge. Lisa, who works with her father and a colleague, said: "We see several members of the Kaiser chiefs and also some of Embrace." Mike Craft, from Smokie, is a regular client.
Binns Hearing healthcare has been recognised as a national centre of excellence by one of the industry's leading bodies – the Association of Independent Hearing Healthcare Professionals. Lisa said: "We want to work not only with people who have a hearing problems but we would like to actually prevent hearing problems." She said: "We would give a drummer more hearing protection than a guitarist or vocalist, and we do a lot of hearing protection for the police as well. "You never get two days exactly the same. We have some lovely clients and a lot of them have known us for many, many years." She said one family they cared for spanned five generations.
Lisa was put forward for the award by a patient, Dawn King, who works locally as a nurse practitioner. She credits Lisa with transforming her professional and social life by painstakingly identifying and fitting hearing devices that work effectively with her stethoscope. Lisa said: "Being named Audiologist of the Year is a great honour, of course, but being able to help people like Dawn with their hearing is a huge reward in itself. "It was a huge surprise to find I'd won because I didn't even know I had been nominated. But it's lovely to find that you are truly appreciated. I see many lovely clients and feel privileged to be able to help them.