Here to help you Hear!
The Binns name has been associated with Hearing in Bradford & Leeds since 1969 when my father Eddie Binns began assessing and fitting hearing aids.
In 1985 we decided to go independant and have never looked back. Our first state of the art practise was in Petergate, Bradford. In 2000 we then moved to Apperley Bridge to be in more pleasant surroundings.
We take pride in what we do and enjoy assisting people to regain a lifestyle that for many has gradually become more challenging. In 2008 we were voted UK Audiologist of the Year.
For some it will be the ability to socialise, for others it could be missing things in meetings, for many the key is hearing their grandchildren and being able to join in with them. After all hearing loss effects the individual as much as the people around them.
Refer a friend and receive great offers
Introduce a friend or family member to Binns Hearing Healthcare and receive great free offers.
Covid-19 opening times
We have resumed face to face contact on an appointment only basis, and will be using a locked door policy to ensure the safety of our clients. Click here for more information.
Our Facilities
✔ UK Audiologist of the year in 2008 
✔ Real ear measurement
✔ Video otoscopy
✔ Tympanometry
✔ Wheelchair access
✔ Car park
✔ Ground floor facilities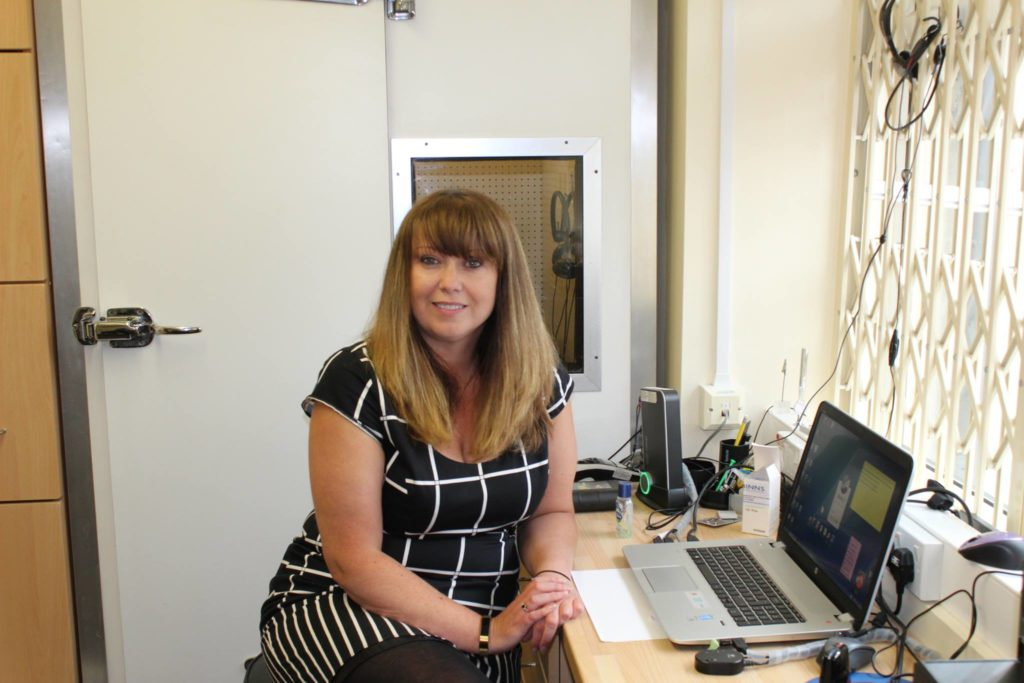 Our Reviews
WE WORK WITH